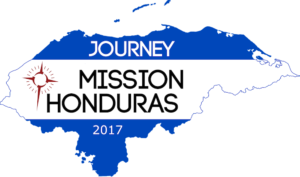 Please be praying for our Mission Trip to Honduras in 2017.
This Mission opportunity is for Adults and Teens.
We will be feeding the hungry, building a home and serving our Sister Church, La Vega Church of Christ through Baxter Institute.
The trip will be June 14th – 21st of 2017 (that's Wednesday – Wednesday).
The expected cost per participant is $1300.
You must have completed your Freshman year of High School to attend.
There is a deposit of $100 due by January 1st, 2017.
If you are interested in serving with us please fill out an application below.